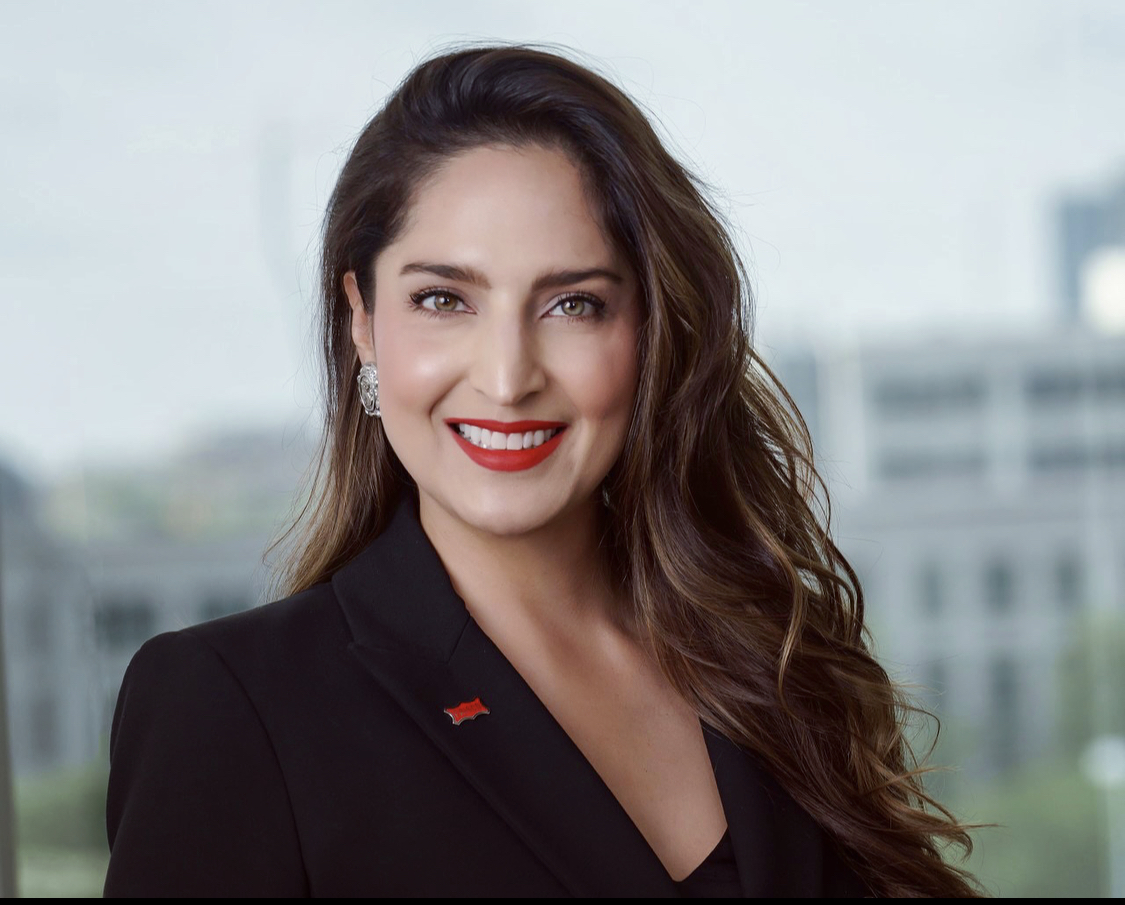 Gloria Salinas is a journalist turned economic development official with a decade of experience in economic development initiatives in the public and nonprofit sectors. 
She is passionate about cities and creating access to thriving opportunities for the people who live in them.

As Vice President of the Frisco Economic Development Corporation, she leads targeted corporate recruitment strategy to attract Fortune headquarters, corporate offices and emerging tech industries to the City of Frisco, Texas, the fastest growing city in the nation for more than a decade. During her career, Gloria has successfully engaged numerous corporate locations and expansions to the Dallas Region, including several headquarters projects such as Uber Technologies, Inc. and Smoothie King Franchises, Inc.

In her role, she engages with C-level executives, site location consultants, and commercial real estate professionals to create new opportunities for corporations and emerging industries to grow in Frisco.

Gloria's work in economic development focuses on creating great jobs, championing neighborhoods and local businesses, and setting a new market standard for how we treat one another.

Her full-scale experience in economic development includes urban planning and design implementation to redevelop and reinvest in neighborhoods, targeted incentive policy and negotiation to attract jobs and capital investment to underserved neighborhoods, and marketing and business attraction.

A Dallas-native, Gloria began her professional career as a journalist for The Dallas Morning News, where she covered breaking news, crime, business, local politics and elections, and feature stories. Her feature stories on human-centered design and business were published on Dallas Innovates, an online media platform collaboration between the Dallas Regional Chamber and D Magazine Partners.
Her work in local journalism shaped community stories on social impact, economic development, and effective governance.

Gloria holds a Master of Business Administration (MBA) specializing in Strategy and Entrepreneurship from Southern Methodist University Cox School of Business and a Bachelor of Arts in journalism with double minors in American politics, law and administration and Spanish from SMU.

Additionally, Gloria serves on the Meadows 2050 Council, an alumni advisory board for SMU's Meadows School of the Arts. The Council informs the school's future vision, strategic planning, and decision-making related to recruitment, alumni engagement, career networking opportunities, and annual giving, while defining and implementing action items in support of these initiatives.